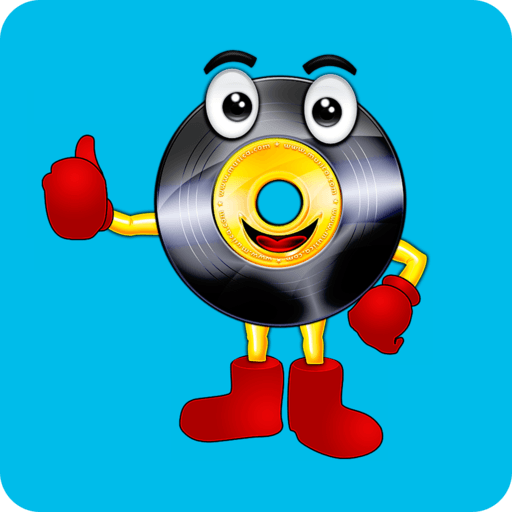 LETRA 'DO NOT UTTER A WORD'
Do not utter a word,
Anatol, do not move;
You may not wish to stay.
For over twenty years
In stillness, in silence,
I have waited for you.
I have always been sure,
I have always known
You would come back to me, Anatol;
I have scarcely breathed so that
Life should not leave its trace
And nothing might change in me
That you loved;
Alone, apart, unseen,
I have waited for you.
Oh, how dark, how desperate,
How blind, to let the days go by
Unmarked, unheeded!
How endless, how lonely, how wrong
To rob a beating heart
Of Time and Space!
Beauty is the hardest gift to shelter,
Harder than Death to stay.
All this I have done for you!
Now listen, listen,
And listen well:
Unless you still love me
I do not want you to see me, Anatol.
Without love,
Do not dare look in my eyes
Because all change, all change
Begins when Love has died,
When Love has died.
Tell me, Anatol, do you love me?
Do you still love me as once you did?
For if you do not, I shall ask you
To leave my house this very night!