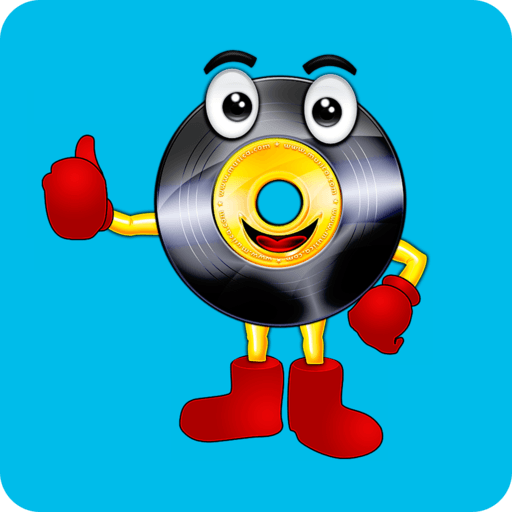 LETRA 'ANDROMACHE'S FAREWELL'
So you must die, my son,
My best-beloved, my own,
By savage hands and
Leave your Mother comfortless.
Hector's valiant spirit,
Shield of thousands,
Is death to his own son.
My wedding day!
It was my sorrow that day
I came to Hector's house
To bear my son.
He was to be Lord of all Asia
And not for Greeks to slaughter.
My boy, you are weeping.
Do you know then what awaits you?
Why do you hold me so?
Clutch at my dress?
A small bird seeking shelter
Under my wing.
Hector cannot come back
With his brave spear to save you.
He cannot come from the
Grave nor any of his princes.
Instead, from the height,
Flung down! Oh pitiless!
Head foremost! Falling! Falling!
Thus will your life end.
Oh dearest embrace,
Sweet breathing of your body,
Was it for nothing
That I nursed you,
That I suffered?
Consumed my heart with cares,
All for nothing?
Now, and never again,
Kiss your Mother,
Come close, embrace me,
Who gave you life.
Put your arms around me,
Your mouth to mine...
And then no more.
You Greeks,
Contrivers of such savagery.
Why must you kill
This guiltless child?
Helen! Helen!
You they call daughter of God,
I say you are the spawn of many fathers;
Malevolence, murder, hate, destruction;
All the evils that afflict the earth.
God curse you, Helen, for those...
Eyes that brought hideous carnage
To the fair fields of Troy.
Take him then, take him away,
Break his body on the rocks;
Cast him down, eat his flesh,
If that is your desire...
Now the Gods have destroyed us,
Have destroyed us utterly,
And I can no longer
Conceal my child from death.
Hide my head in shame;
Cast me in the ship,
As to that marriage bed
Across the grave of
My own son I come!