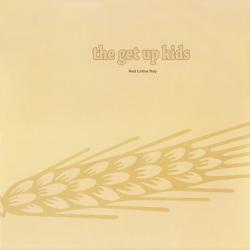 LETRA
I think I've waited long enough.
Our world was once forget-me-nots and now I wait another year.
I need you here. I think I've heard this once before, but it's not you walking through my door.
Don't bother it now, let sleepers lie.
Bygones have all gone by. Forgot what we fought for, hard as I might, I don't have the will to fight. Forgive and forget whatever was said because we're growing up by the hour. I never would let it go on like it did... all good things have endings.
fuente: musica.com

Comparte si te ha gustado



Puntuar Forgive And Forget
¿Qué te parece esta canción?
-
0 votos
Canciones del disco