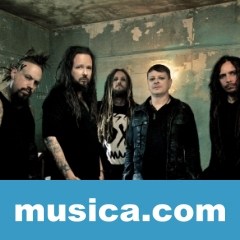 'Hold On' se estrenó el . Esta canción está incluida dentro del disco Untitled.
LETRA 'HOLD ON'
With aversion, this insertion
came so swiftly
Cut the cord, from this day forward
We'll be drifting
No direction, no affection
Watch the soul dive
You;re dissected, resurrected
Still don't know why
this illness is like a monster that is
eating us alive
Hold on, be strong
So right, so wrong
With all of our senses
all of our defenses
Hold on, be strong
New arrival, our survival
still not certain
What's a virtue, where do you go to
when you are hurting?
It's a weakness, it's a sickness
in the gene pool
show no mercy, people here say
"Kill the damned fool"
this illness is like a monster that is
eating us alive
Hold on, be strong
So right, so wrong
With all of our senses
all of our defenses
Hold on, be strong
My
Soul
Blood
Run
Don't ever let me go, no
Don't ever let me go, no
Never never let you go, no
I'll never let you go, no
Hold on, be strong
so right, so wrong
with all of our senses
all of our defenses
Hold on, be srong