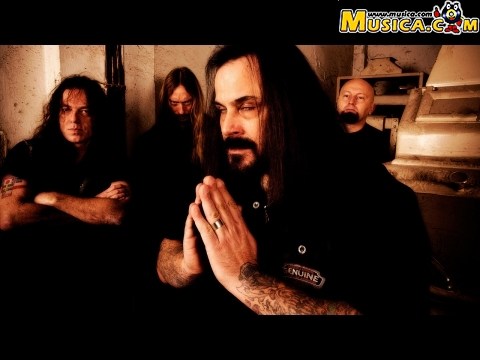 'Revocate The Agitator' se estrenó el . Esta canción está incluida dentro del disco Legion.
LETRA 'REVOCATE THE AGITATOR'
Deicide - Revocate The Agitator
Inhumation - intermenting heaven's light
Altercated - activate the animus
Instigation - terrify the holy hearts
Mutilation - helpless christians ripped appart
Revocation
All christians are destroyed
Unguarded by the light
The Satanist rejoice
Revocate me!
Retribution - brought upon by god belief
Isolation - confrontate the enemy
World castration - exaltation anarchy
Revocation - Hell's reclusion to receive
Revocate the agitator
Revocate the agitator
Revocate the agitator
Revocate the agitator
Inhumation - intermenting heaven's light
Altercated - activate the animus
Instigation - terrify the holy hearts
Mutilation - helpless christians ripped appart
Revocate the agitator
Apoyar a Deicide
Deicide no está entre los 500 artistas más apoyados y visitados de esta semana.

¿Apoyar a Deicide?

Ranking SemanalMedallero