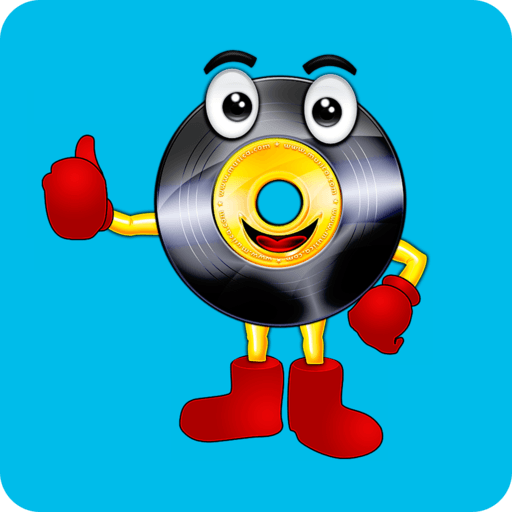 Shit
A Radio With Guts
LETRA
always breaking my heart
over fuzzy telephone lines
always making me cry
keeping me up all night
all night
all night
always making me cry
keeping me up all night
all night
all night
all night
if i could treat you like shit
then you'd love me forever
and ever
and ever
and ever
you're always causing a scene
over things i've done in my past
fill another shot glass
wish upon an eyelash
eyelash
eyelash
i down another shot glass
and wish upon an eyelash
eyelash
eyelash
eyelash
if i could treat you like shit
then you'd love me forever
and ever
and ever
and ever
i used to be the 'snot king'
now i'm just the king of tears
broken hearts and broken bottles
cigarettes and booze and beer
yeah, i used to be a joker
now the only joke is me
seems the better that i treat you
then the worse you act towards me
i know you're mad
but i know you're home
and i guess you see it's me
on the caller i d screen
and you won't pick up the phone
i hang up and wait
and i try you again
then i hang up again
after thirteen rings...
Más abajo podrás valorar y comentar la canción Shit.
Puntuar 'Shit'
¿Qué te parece esta canción?
-
0 votos
* Gracias a Tiezok por haber añadido esta letra el 8/5/2009.
Comentar Letra
Comenta o pregunta lo que desees sobre A Radio With Guts o 'Shit'
Comentar
+ A Radio With Guts