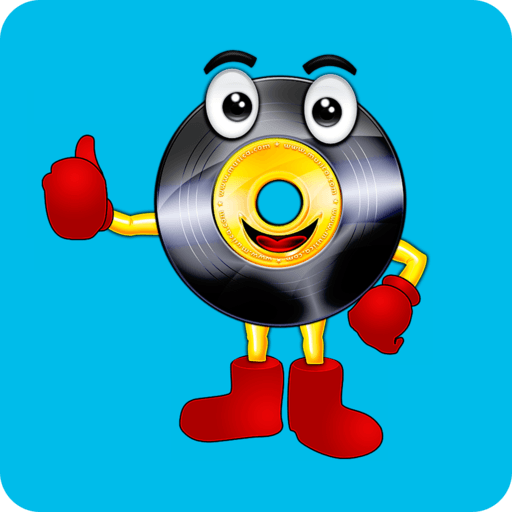 Spiders Across The Stars
A Radio With Guts
LETRA
I'm standing out in the rain
beneath the pines
i'm sticking out my thumb
no cars in sight
plantlike sieves for shoes
not fit for the rainy night of america
and the raw road night
my heart beats bright
sal paradise just needs a ride
i shamble after the mad ones
mad to live
mad to talk
who never yawn
mad to be saved
desirous of everything
who never say commonplace things
but burn burn burn
like yellow roman candles
like spiders across the stars
i'm on the road that leads to where you are
i'm riding on the plains 'neath purple skies
i'm living on ice cream and apple pie
i've rushed past the pretty girls
the prettiest girls in america
as i ride on by
my heart beats life
sal paradise just lives to write
and shamble after the mad ones...
mad to live
mad to talk
who never yawn
mad to be saved
desirous of everything
who never say commonplace things
but burn burn burn
like yellow roman candles
like spiders across the stars
i'm on the road that leads to where you are
just give me time to stop
at every bar i pass along the way...
Más abajo encontrarás canciones relacionadas con Spiders Across The Stars.
Puntuar 'Spiders Across The Stars'
¿Qué te parece esta canción?
-
0 votos
* Gracias a Tiezok por haber añadido esta letra el 8/5/2009.
Comentar Letra
Comenta o pregunta lo que desees sobre A Radio With Guts o 'Spiders Across The Stars'
Comentar
+ A Radio With Guts