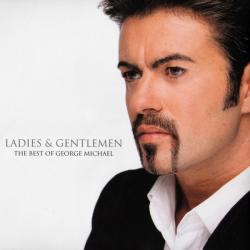 LETRA
A moment with you (Letra/Lyrics)
(you can't keep holding it in when it's something good)
hey this won't take much time
we won't touch, we'll just wait for signs
and nothing was further from my mind
than this moment with you
but if you'd only told me baby
I would have made some other plans
if I'd only seen it sooner
but what a way with your hands you had
I wanted that moment with you
I know that is wrong
but "if you need me, I'm here", turns me on
I can't help thinking its a miracle you're here
I can't help thinking its a miracle
say, don't waste much time
we don't touch, do we baby?
but still my hands are tied
for that moment with you
but if you'd only told me baby
I would have made some other plans
if I'd only seen it sooner
but what a way with your hands you had
I wanted that moment with you
you know that I'm strong
and I've no reason to fear, am I wrong?
I can't help thinking its a miracle you're here
I can't help thinking its a miracle
I can't help thinking its a american
I can't help thinking its a miracle
I can't help thinking its a miracle you're here
you can't keep holding it in
when it's something good
get up, get up
you can't keep holding it in
when it's something good
get up, get up
and who can you trust? dealing out justice
with a minimum of fuss
who baby
dealing out justice...
Datos de A moment with you
A MOMENT WITH YOU es una canción de George Michael del año 1998, este tema está incluido dentro del disco Ladies & Gentlemen: The Best of George Michael. Agradecemos a AdriRanis por haber sudido la letra de A moment with you.