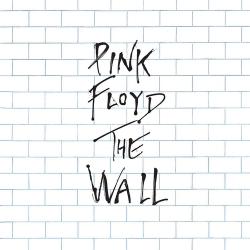 LETRA
Empty Spaces (Letra/Lyrics)
What shall we use
To fill the empty spaces
Where we used to talk?
How shall I fill
The final places?
How should I complete the wall
Datos de Empty Spaces
EMPTY SPACES es una canción de Pink Floyd que se estrenó el , este tema está incluido dentro del disco The Wall.
Sobre Empty Spaces
Posiblemente dirigiéndose a su esposa separada, posiblemente dirigiéndose a sí mismo, una rosa ya adulta se pregunta cómo llenará los huecos que quedan en su pared mental.
Las actuaciones en directo y la película Pink Floyd The Wall intercambian "Empty Spaces" por su versión original ampliada, "What Shall We Do Now".